We've selected the best insurance companies on the European market
Every company we cooperate with offers travel insurance and Schengen visa insurance products for people traveling to Europe. All products automatically include international assistance providing 24/7 service to help you whenever you need it. All of our policies meet Visa Code (Regulation EC No. 810/2009) conditions for a Schengen visa.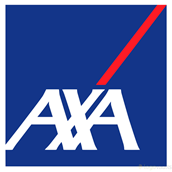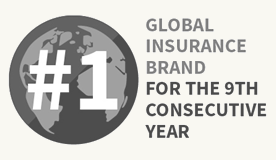 AXA
Founded in France 30 years ago and the biggest insurance company worldwide with 107 million clients, Axa provides services in 64 countries around the globe. AXA is the top-rated insurance brand globally for the 9th consecutive year.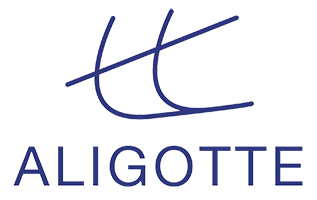 Aligotte
Aligotte is an innovative brand that combines values of traditional and strong insurance companies with the current needs of clients requiring bespoke solutions when traveling within the Schengen Zone. At the same time, Aligotte's insurance products provide a maximum price-performance ratio.